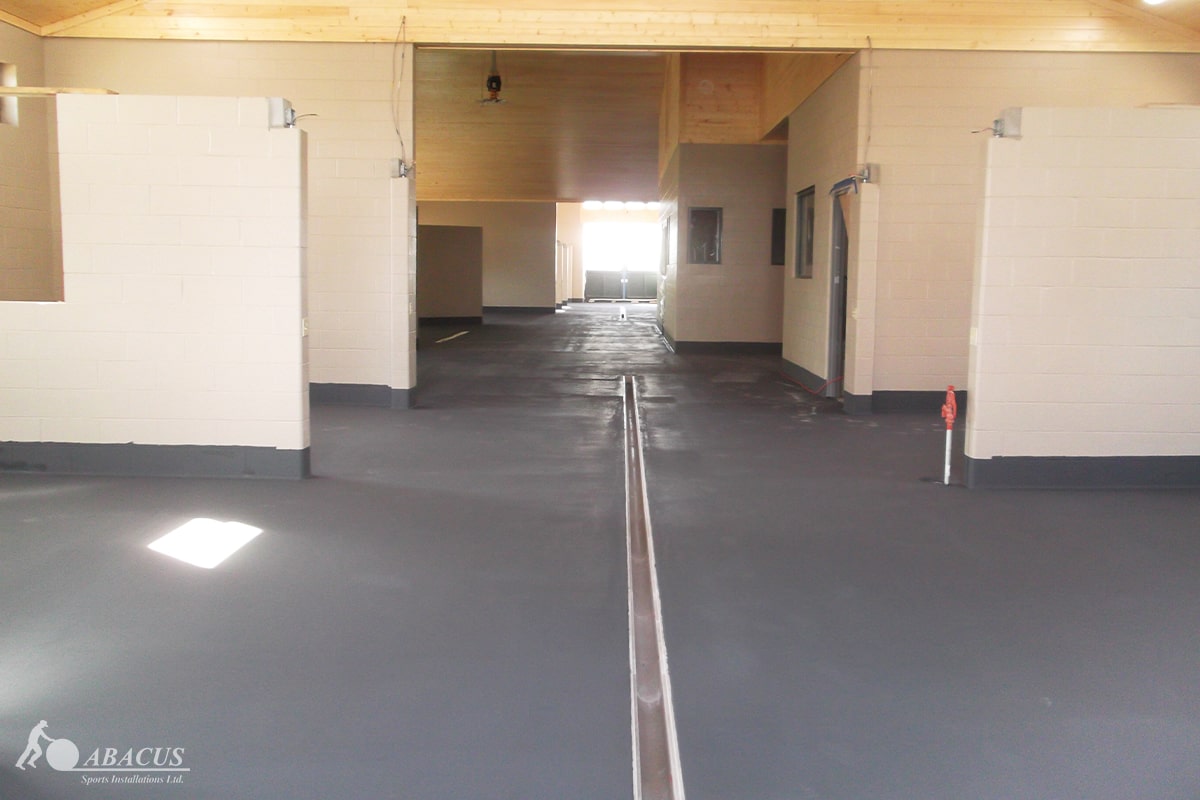 Winstar Farm
---
Versailles, KY – Padenpor DLX Equine Flooring
Overview
In 2012 Winstar Farm was faced with the decision of replacing their flooring system in their Barn. When faced with such a decision a top level championship farm must think about bio-security, cleanablility, longevity, and comfort. Winstar weighed these qualities and then turned to Abacus for our Padenpor Equine Floor System. Abacus Sports Equine Padenpor 9mm + 2mm floor system gives the horses and trainers a sturdy, long lasting, and high traction surface that is also impact absorbing, adding to the comfort for the horses and trainers along with reducing strain on the joints.
Installation
Winstar is known for Grade 1 championship-level stallions, so they needed a champion level floor system to support their horses and trainers. Abacus Sports Installations provides champion level equine floor systems. Whether our customers look to race the Kentucky Derby, compete in Olympic dressage events, or just simply want a nice comfortable, injury reducing, and bio-secure home for their horse, Abacus can provide that with our Padenpor Equine Floor System.
---
Upgrade your flooring.