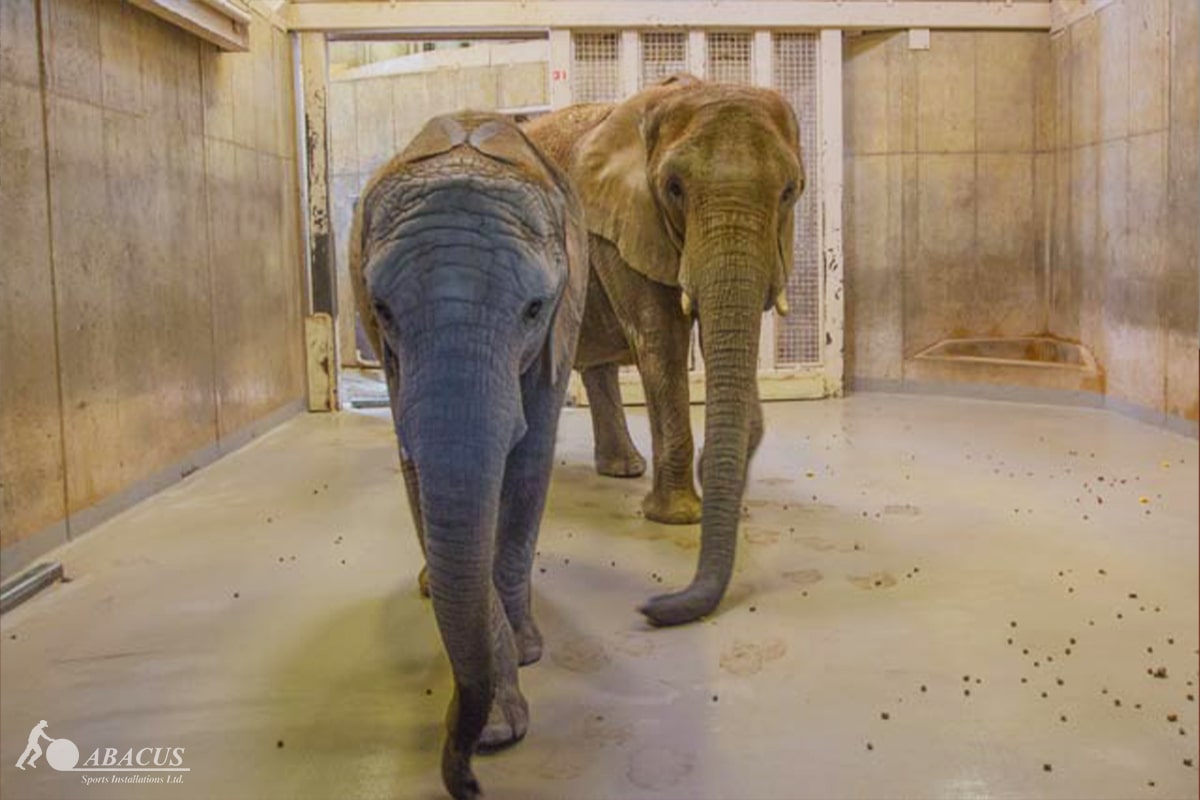 About Abacus
---
Abacus has 30 years of installation experience in the animal flooring, from dog daycares and kennels to horse barns and zoos.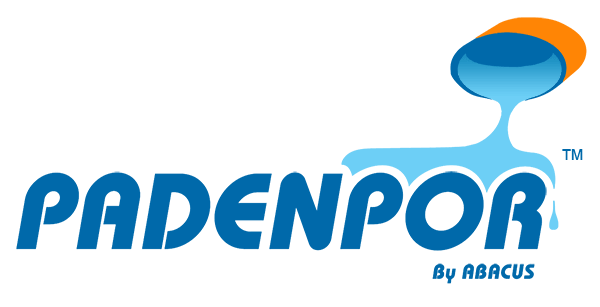 Our Story
Founded in 1991, Abacus is a nationally respected manufacturer, distributor, and contractor for equine flooring, dog daycares, and zoo surfaces. The animal flooring systems developed by Abacus, particularly Padenpor, are sought after by many horse owners, zoo operators, and others. Padenpor is a seamless floor that addresses the specific needs of the animal flooring market, but it is just one of many surfaces Abacus provides. From rubber interlocking floors to poured polyurethane, Abacus offers flooring solutions for almost any situation.
Our Mission
We want to provide quality, reliable flooring that:
Cleans easily and maintains sanitary conditions for animals.
Provides a cushioned surface with the right amount of surface friction.
Lasts for years when properly maintained.
Looks unique and matches the design of each facility.
We strive for these goals every time we install a floor, and the results speak for themselves.
Our Core Values
Pride in Excellence – Our main focus is on providing quality products and services to our customers and making sure the job is done right.
Customer Satisfaction – We build lasting relationships with customers and are committed to their 100% satisfaction.
Premier Craftmanship – We build systems that are technically sound, high-performance, and aesthetically pleasing.
Innovative Solutions – The combined experience of our flooring technicians and project managers gives us the ability to be creative and flexible in any project.
Quality Assurance and High Standards – The Abacus team maintains its high standards for any project, no matter how small, to ensure customer satisfaction, quality products, and timely installations.