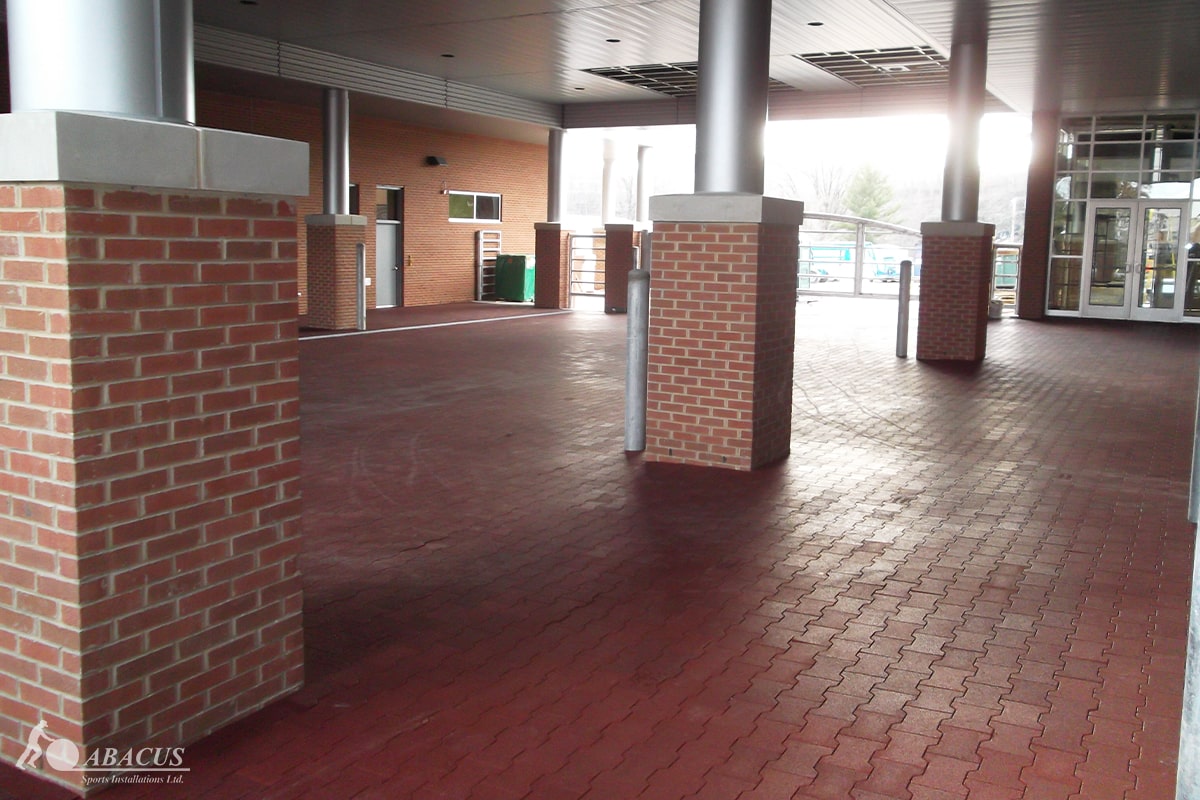 Regupol Pavers and Flooring
---
Regupol flooring has an eventful, rich history in the flooring world. Its over-65-year rise to international prestige is highlighted by consistent, groundbreaking contributions to flooring technology.
Regupol pavers and rolled flooring bring resilience to equine and other animal facilities.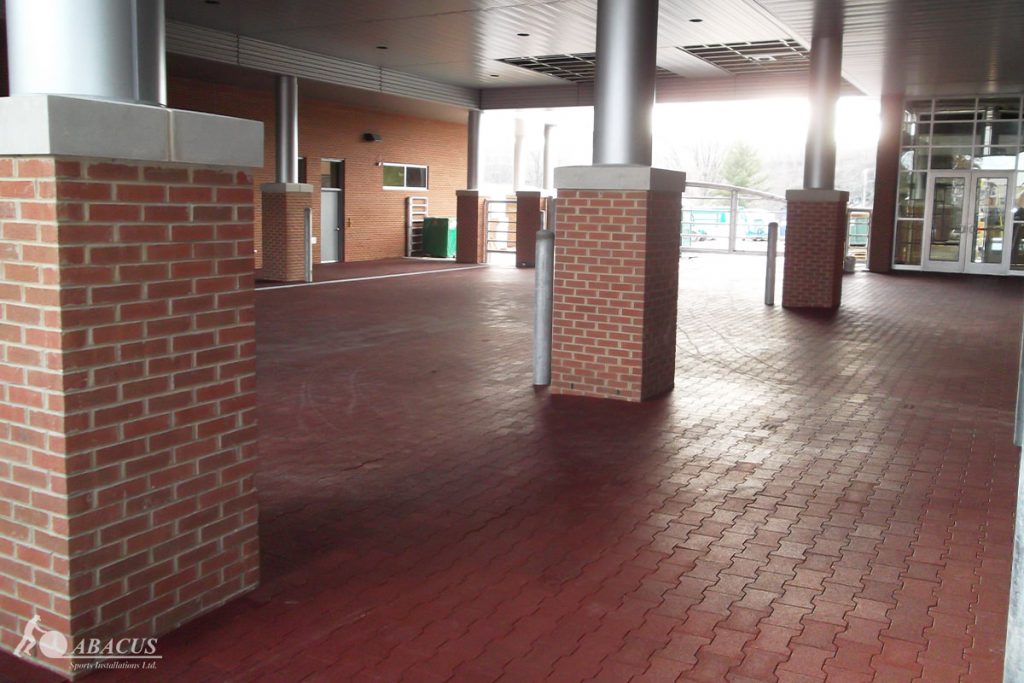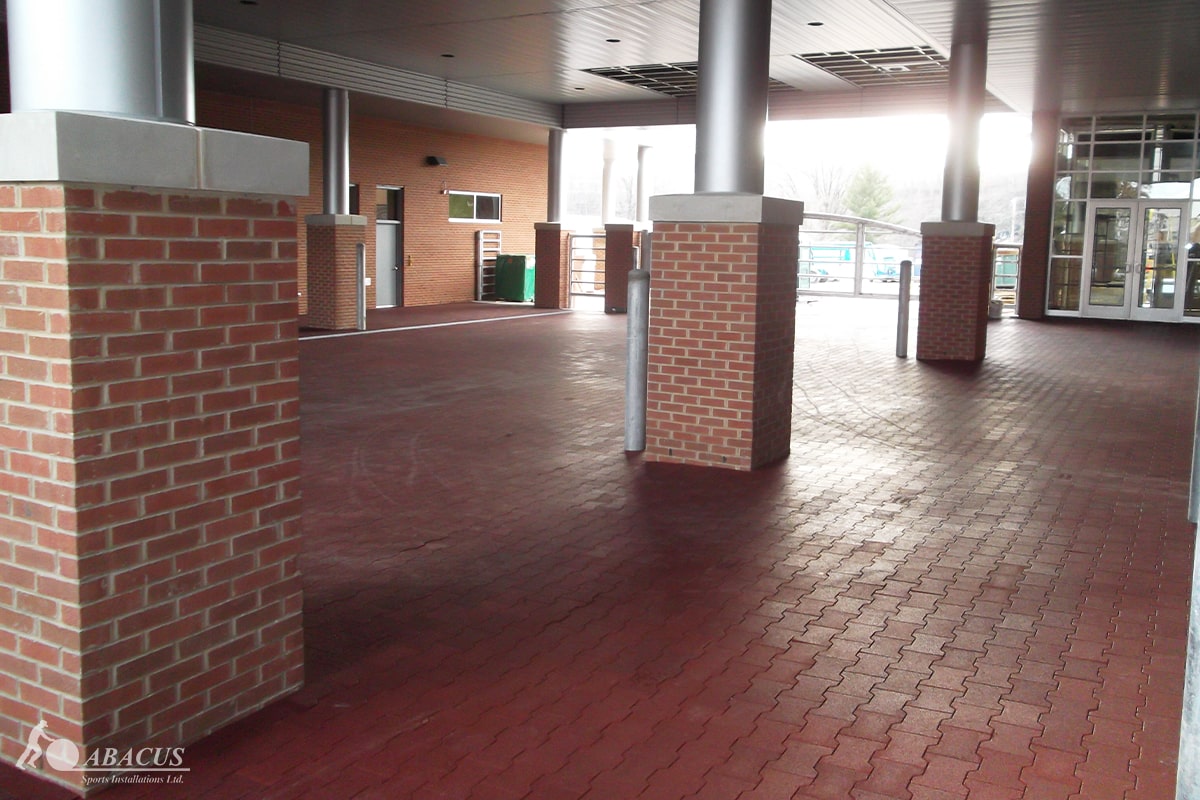 Regupol Interlocking Rubber Pavers:
Interlocking rubber pavers are durable, comfortable options for horse stalls. Regupol's pavers come in the classic "dog bone" shape. They're frequently installed in winner's circles, pathways, and sale venues due to their ability to withstand the elements. They're UV and freeze-resistant, and lock together to form a tight seal that doesn't allow debris to get between the cracks.
---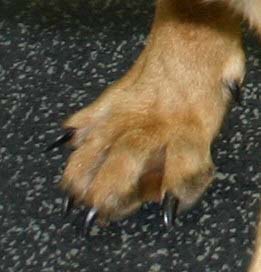 Regupol Rolled Rubber Flooring:
Regupol rubber flooring provides a durable and comfortable surface for animals, but it is also easily cleaned and environmentally friendly. Regupol is a GreenCircle Certified® company that utilizes recycled materials in its flooring. With numerous density options and colors, Regupol rubber floors are an excellent choice for dog daycares and other facilities.
---