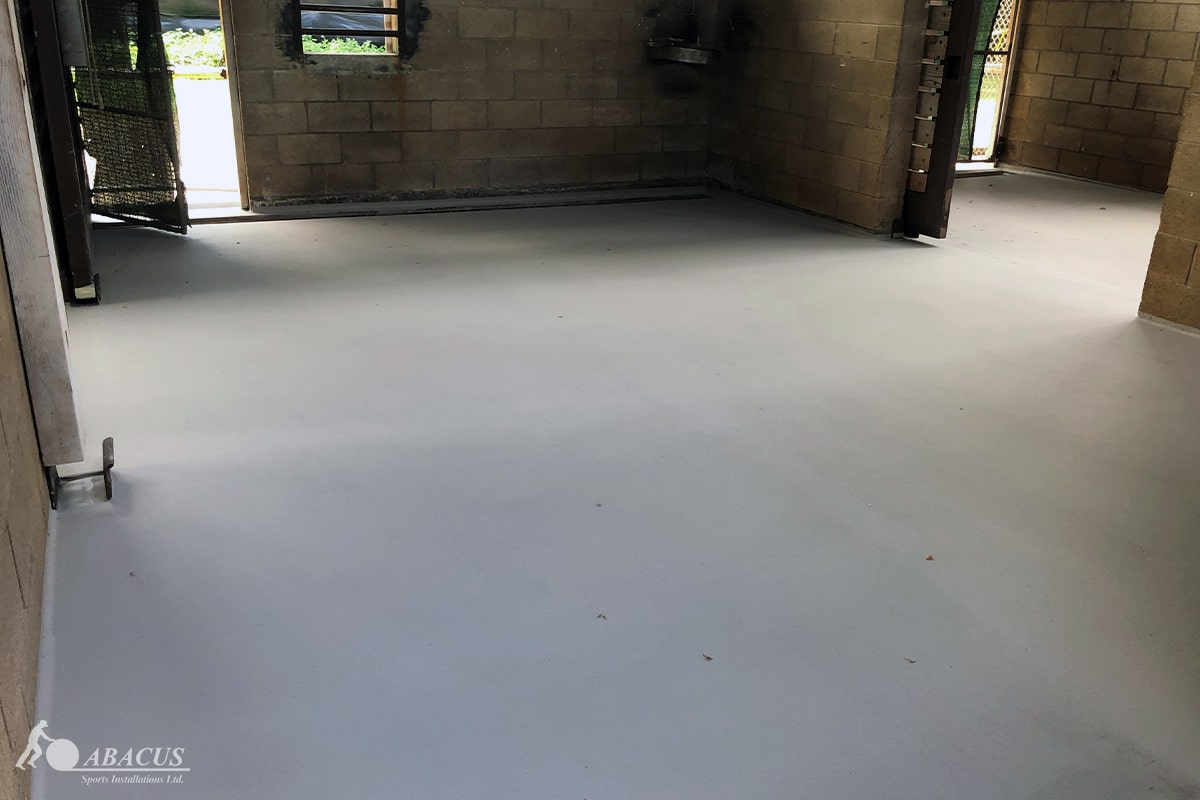 Honolulu Zoo
---
Honolulu, HI – Padenpor DLX Zoo Flooring
Overview
Honolulu Zoo is located in beautiful Queen Kapi'olani Park in Hawai'i. The park was established by King Kalākaua in 1876 and named after his wife.
The zoo was established in 1914, and expanded to its current 42 acres in 1974. It's the only zoo in the United States that was established by grants made by a king or queen.
In 2019, Honolulu Zoo needed new flooring for their animal pens. With nearly 2,500 miles between Hawaii and the U.S. mainland, this was sure to be a challenge.
Installation
Abacus rose to that challenge, and installed 1,200 square feet of Padenpor DLX for the Honolulu Zoo. Padenpor was an easy choice for the installation, as its durability and resurfacing ease promise a lasting product for the zoo.
We completed this project on schedule and Honolulu Zoo now has a floor that will be safer and more comfortable for its animals and trainers.
---
Upgrade your flooring.